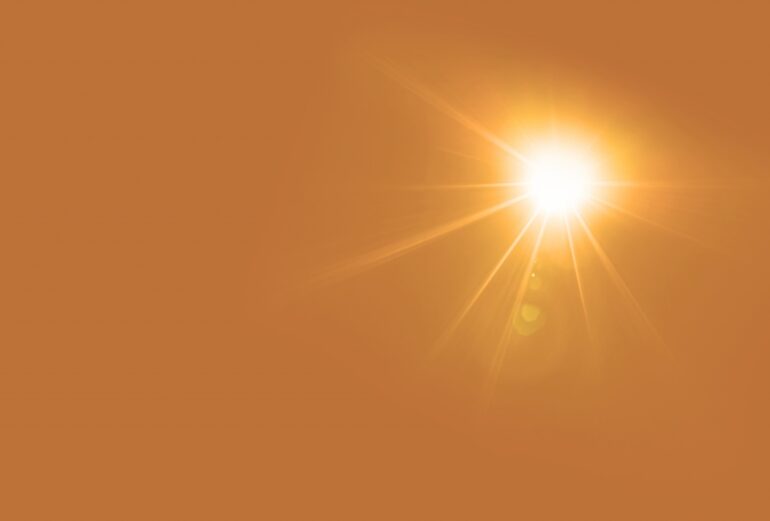 Water Closures – Due to Weather
We've been monitoring our waters closely, keeping an eye on the weather forecast and taking advice regarding fish welfare, with the continued warm weather and forecast  high temperatures over the weekend and into next week.
The Committee have decided to CLOSE ALL OF OUR WATERS from Thursday 14 July until at least Wednesday 20 July dependent on weather.  We will give a further update on Tuesday via Facebook and the membership system.
We apologise for any inconvenience caused, but our fish are our greatest asset and we need to protect them.